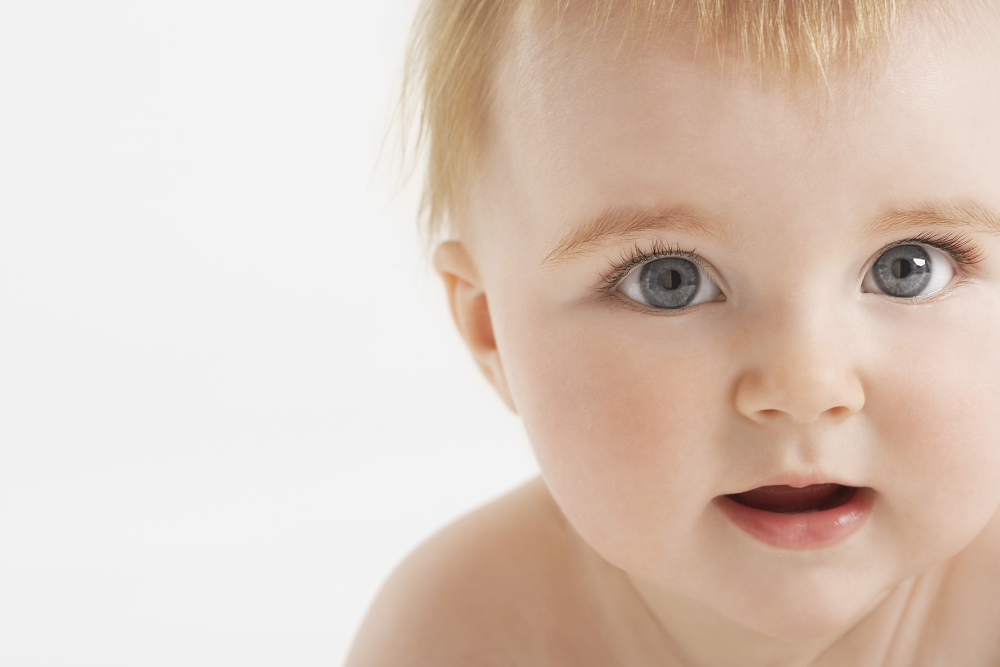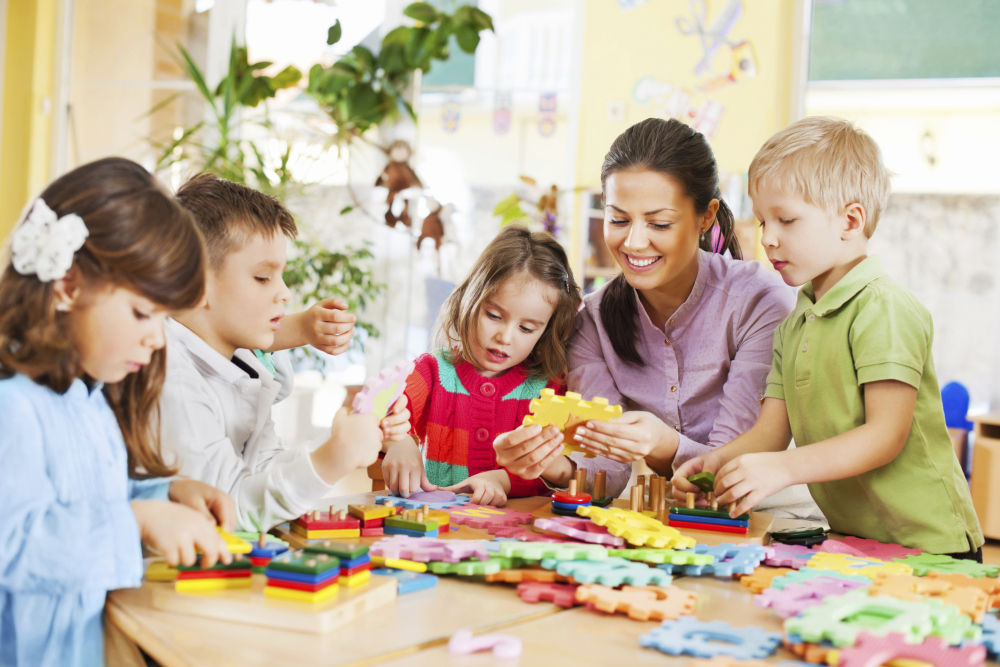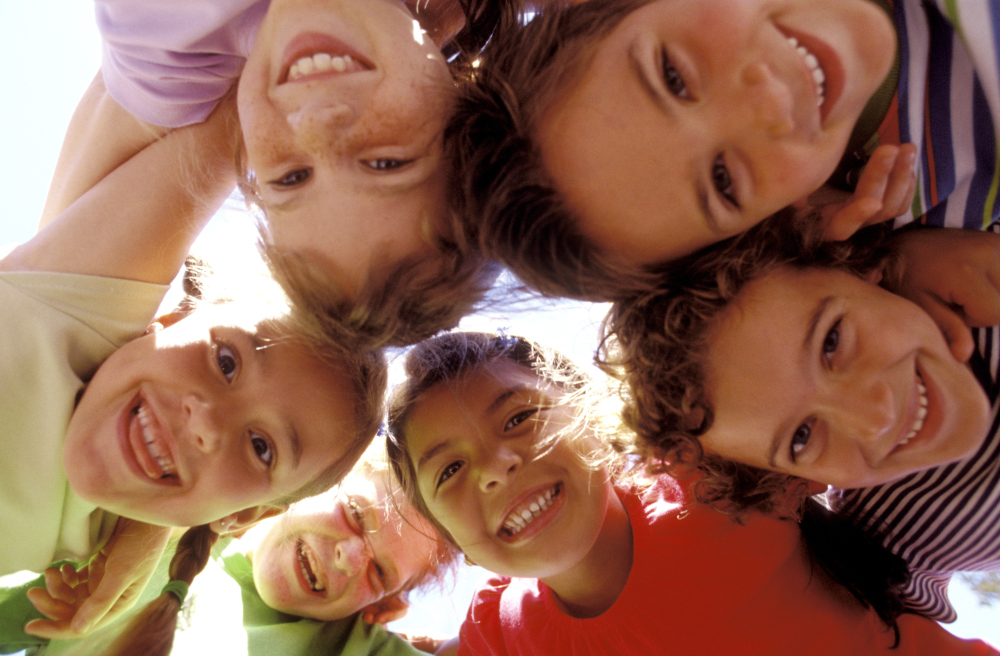 In BabyChurch, infants through 2 year olds will learn to praise God, love Jesus, and honor His Word, the Bible.
These classes are staffed with loving volunteers and involved parents who believe the scripture that says, "Nursing infants gurgle choruses about you; toddlers shout the songs That drown out enemy talk, and silence atheist babble." Psalm 8:2 (MSG)
In KinderChurch, 3 year olds -Kindergarten are "Bayou Buddies, " learning how to hide God's Word in their hearts so that as the scripture says, they can "not sin against" God. Psalm 119:11 (NIV)
Volunteers and involved parents have the joy of teaching a Bible Story and scripture verse each month. These lessons are filled with puppetry, song, crafts, and creative teachings certain to hold a young child's attention.
Kids Church kids 1st - 5th grades will experience the best hour of their week through action-packed, high-energy teaching along with small group times to encourage authentic relationships.

Your child will receive creative Biblical teaching through puppetry, video,  and song, as well as small groups building relationships with each other and with God.